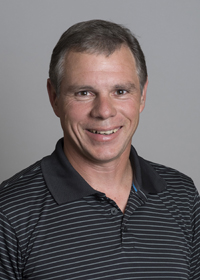 Welcome to Fresh Air Financial, here you'll find a wealth of information designed to help you increase your knowledge and plan your work optional life style.

I hope your visit will help you understand the opportunities and potential rewards that are available when you take a proactive approach to personal finance. I have created this Web site to help you gain a better understanding of the financial concepts behind insurance, investing, retirement, estate planning, and wealth preservation.
I have created a process I call the O2 Equation. I love the outdoors and I'm always ready for a breath of Fresh Air. Hence the name of my company and the theme for my process. There is nothing better than preparing for a journey and then finding success in reaching the Summit. These 4 steps of the O2 Equation will allow that success in your financial life.
1- Ground Work
2-Find the Route
3- Hit the Trail
4-Summit
Each step has specific items to complete making the journey possible and a success! Without the O2 Equation and the associated steps you may be guessing and hoping for the best.
Balancing stocks and bonds can be a central part of building an investment portfolio. Find out how balanced funds follow a similar strategy.

As web-based retail sales continue to grow, these tips may help ensure a safer online shopping experience.

This article looks at the reasons behind crude oil's price collapse and the larger issue of imbalance between supply and demand in the global oil industry.

See potentially expensive services Original Medicare doesn't cover and how Medicare Advantage, Medigap or private insurance might help.